Our Facility
Analytical Instrumentation and Equipment. Golden Pacific Laboratories is equipped with a wide variety of equipment that enables its personnel to analyze a wide range of compounds, in a wide variety of matrixes.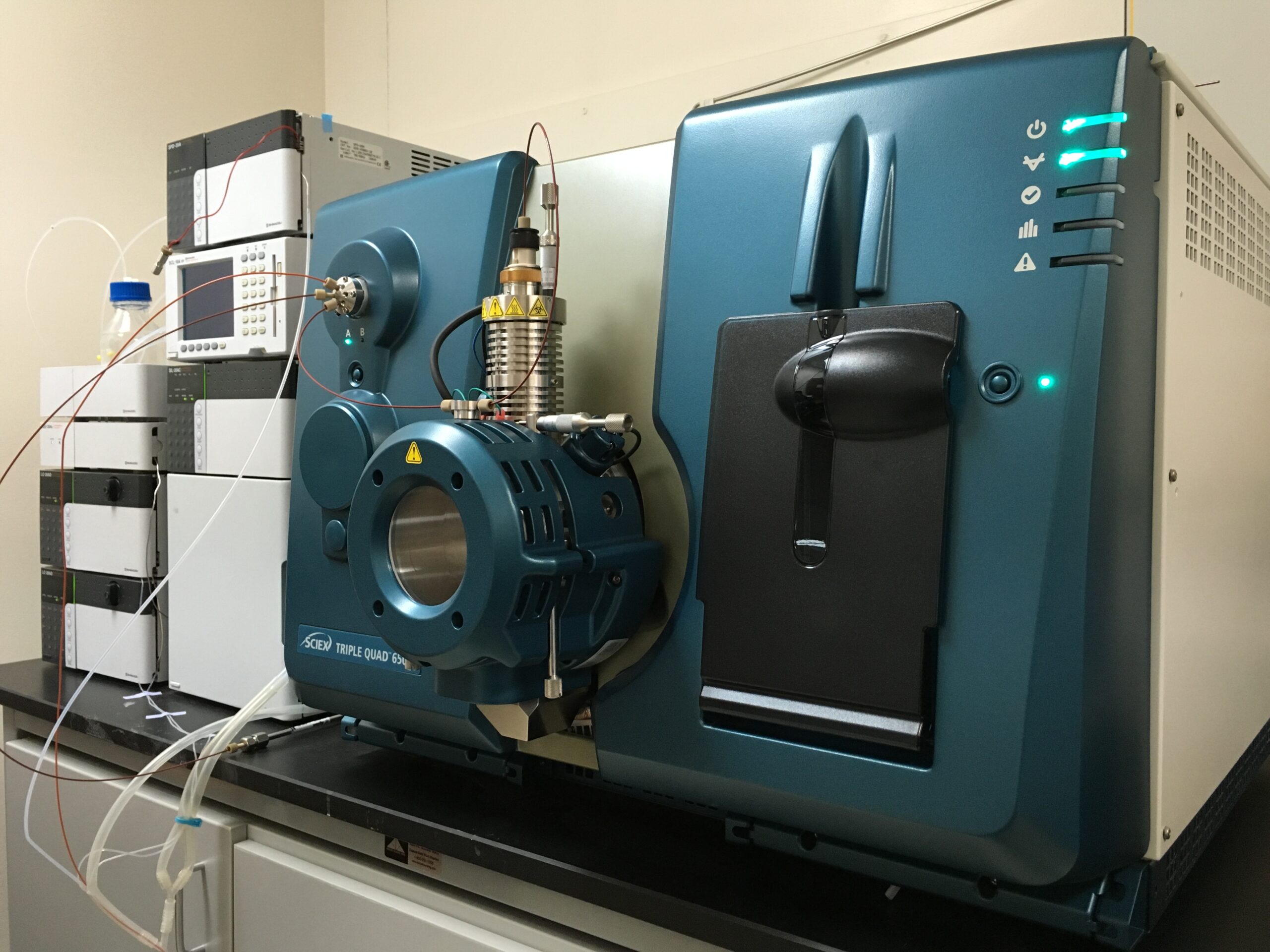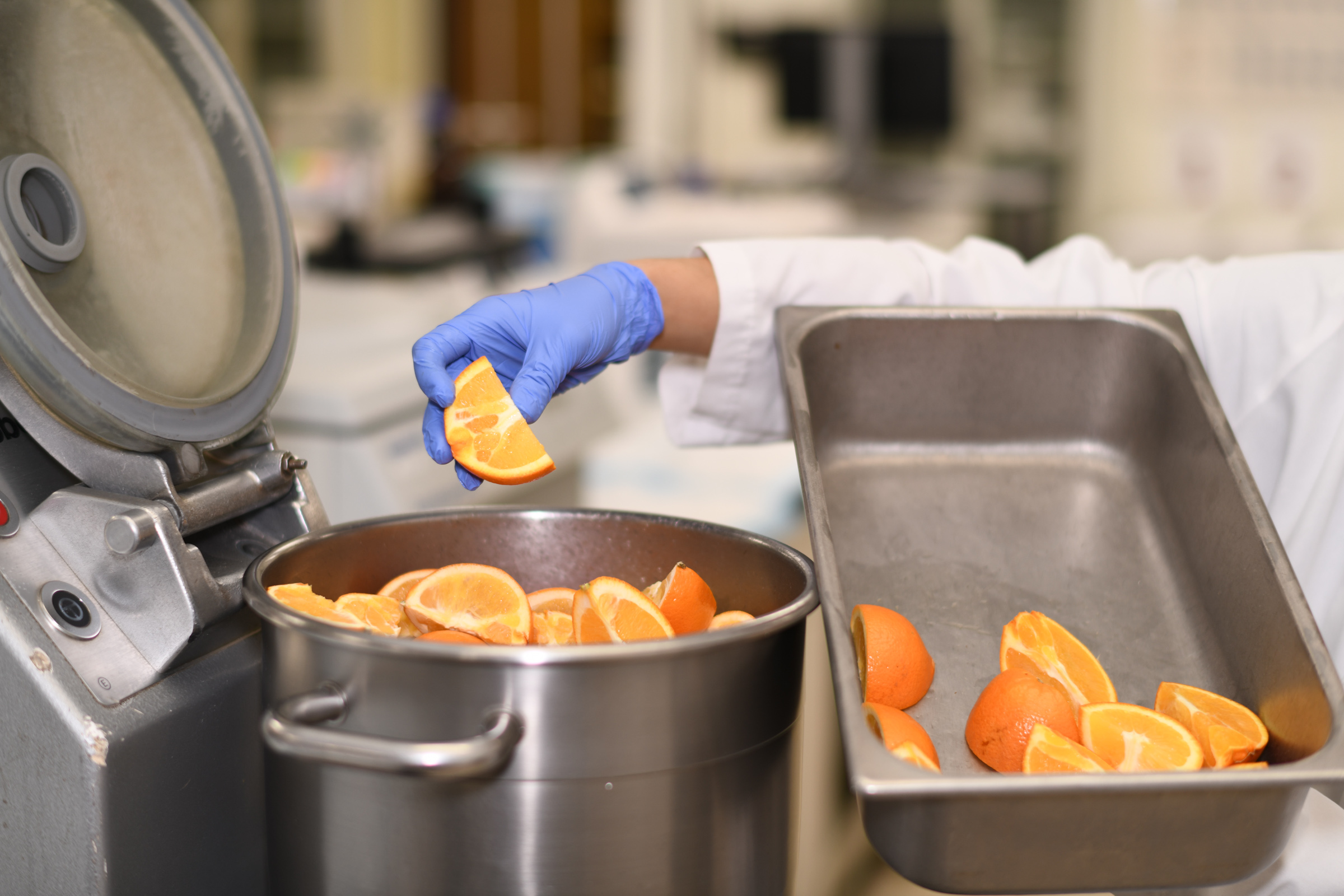 Analytical Instruments include
AB Sciex API 6500+™, API 5000™ & API 4000™ LC/MS/MS with APCI and Turbo Ion-Spray capabilities
Dionex ASE200 Accelerated Solvent Extractor
Robot Coupe Vertical Batch Processors
Liquid chromatograph equipped with UV/VIS detection
HP gas chromatographs equipped with various detectors
---
Environmental Exposure Chamber
In an effort to provide a one-stop exposure, transferability, and clinical assessment capability, Golden Pacific Laboratories has added a suite including study waiting areas and a state of the art environmental exposure chamber.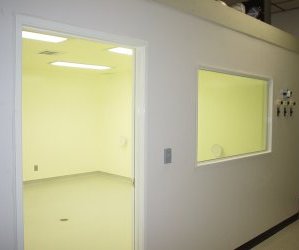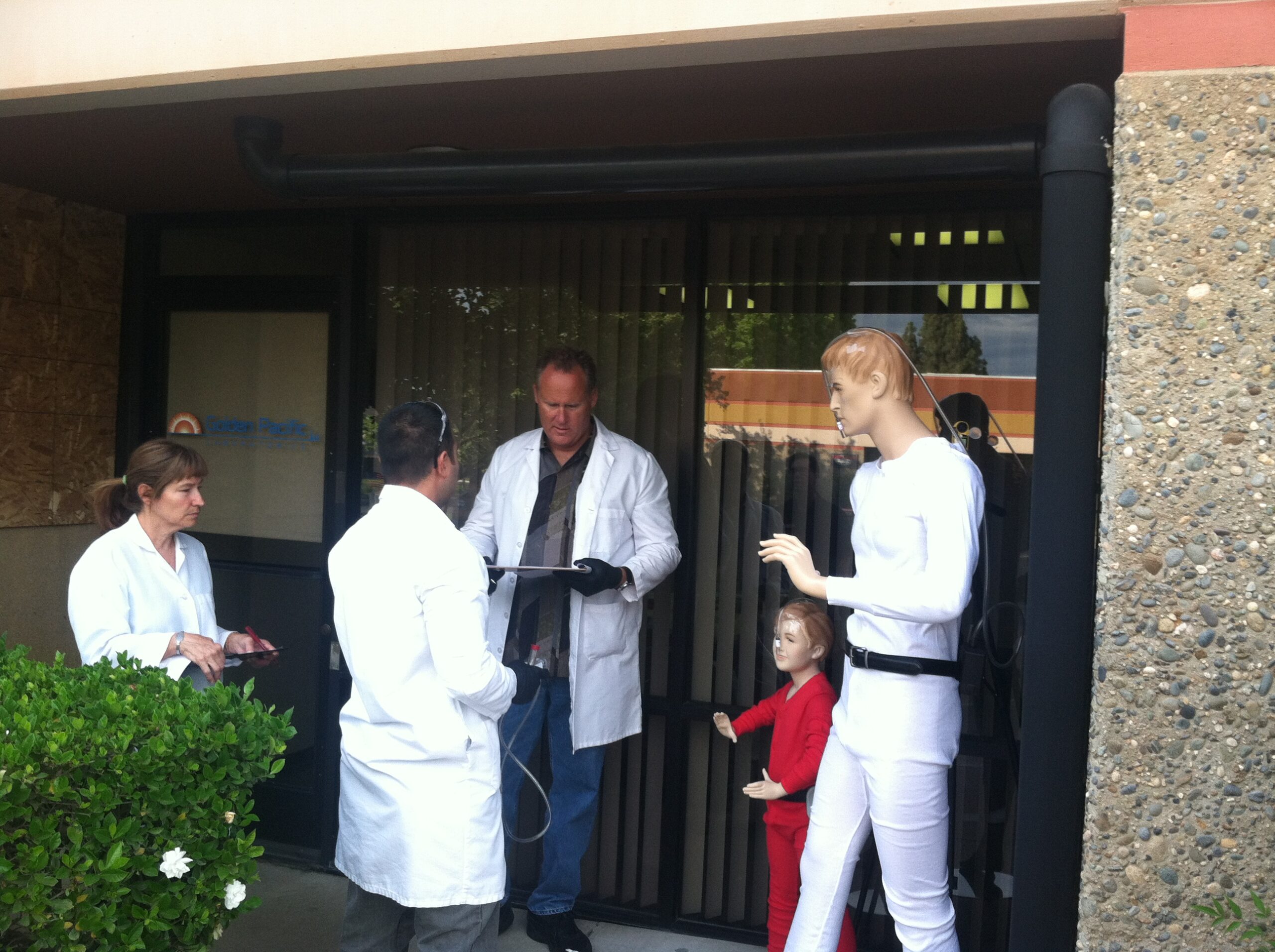 Chamber Specifications
Dimension of 15.5 x 15.5 x 8 feet (L x W x H)
Tightly controlled air quality, temperature and humidity
Air re-circulation may be added per sponsor's specification request
Fully adjustable flow rate from 0.5 to 6 air changes per hour
Determination of particle size distribution of aerosols
Study Conduct
Protocol and informed consent forms preparation
Outside IRB approval of protocol and consent forms
Subjects recruitment and evaluation
On-site subject exposure and sample collection
On-site sample analysis and QA
Report preparation